THIS WEBSITE + PHOTO ALBUM IS DEDICATED TO MY LOVE FOR MY ANIMAL FAMILY,  PAST, PRESENT, AND FUTURE, TO THANK MY BELOVED PARENTS FOR SHOWING ME THE BLESSINGS OF AN ANIMALS LOVE, AND TO HONOR AND THANK THE WORLDS MOST GENEROUS AND COMPASSIONATE VETERINARIAN, DR. GEORGE CAMERON, WITHOUT WHOSE MEDICAL AND CHARITABLE HELP, MOST OF THESE ANIMALS WOULD NOT HAVE SURVIVED.

DR. GEORGE CAMERON HAS BEEN THE MAIN REASON A PERSON OF LIMITED FUNDS LIKE MYSELF HAS BEEN ABLE TO RESCUE AND CARE FOR MANY DOZENS OF ANIMALS THROUGHOUT THE YEARS.

I PLEAD TO ANYONE THAT HAS THE FINANCIAL ABILITY, TO PLEASE SEND ANY DONATIONS POSSIBLE TO CAMERON ANIMAL HOSPITAL. YOU CAN BE ASSURED IT WILL ONLY BE USED TO CARE FOR THE COUNTLESS ANIMALS HE HAS UP FOR FREE ADOPTION.

PLEASE SEND YOUR DONATIONS TO:

CAMERON ANIMAL HOSPITAL

417 BLOOMFIELD AVENUE

MONTCLAIR NJ. 07042

GOD BLESS THE LITTLE ONES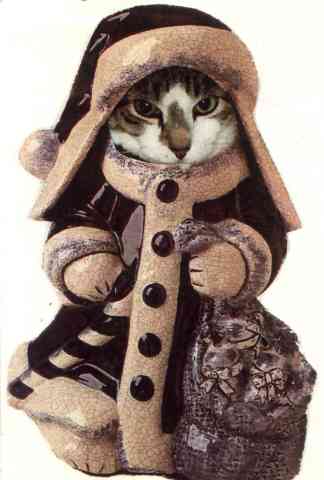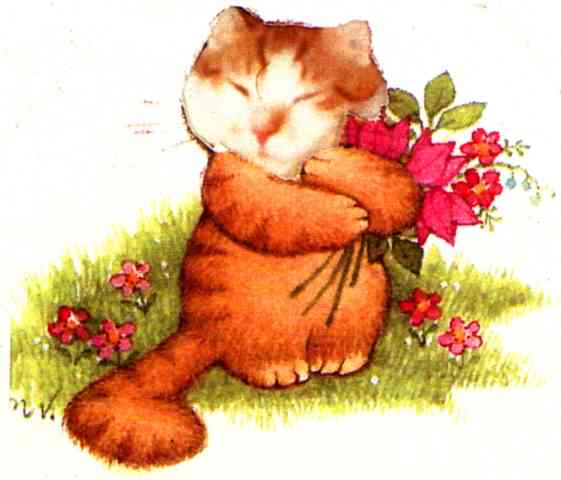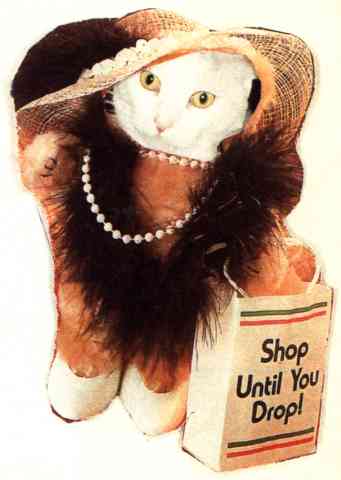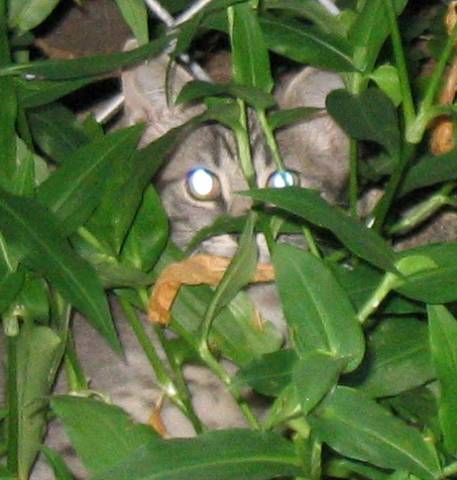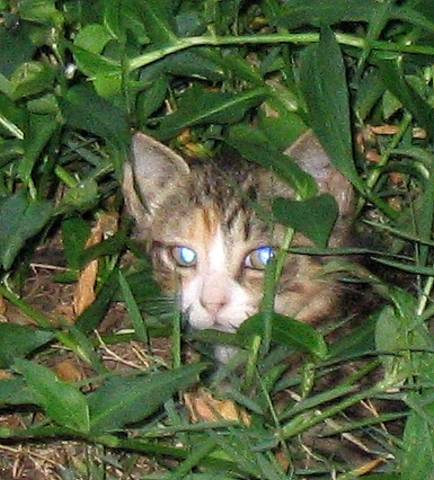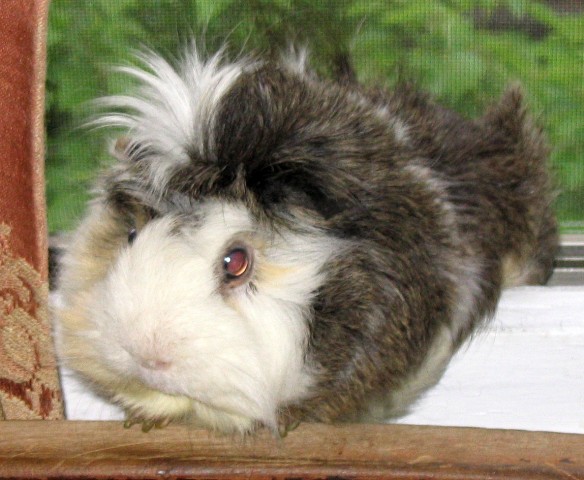 Click on photo to view album

Click on photo to view album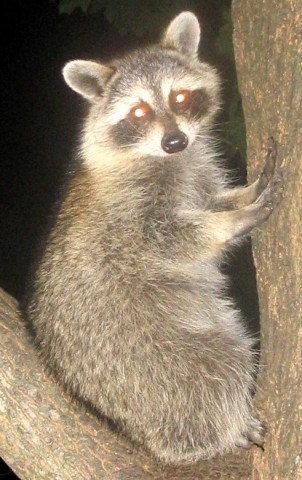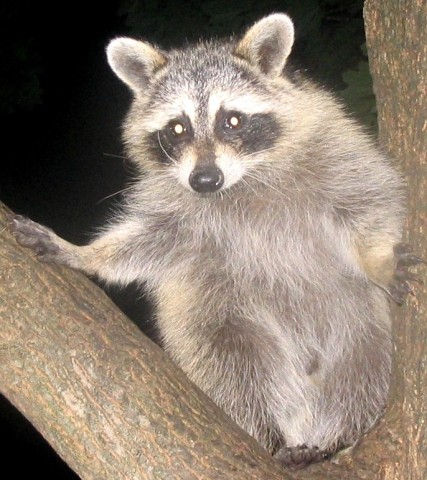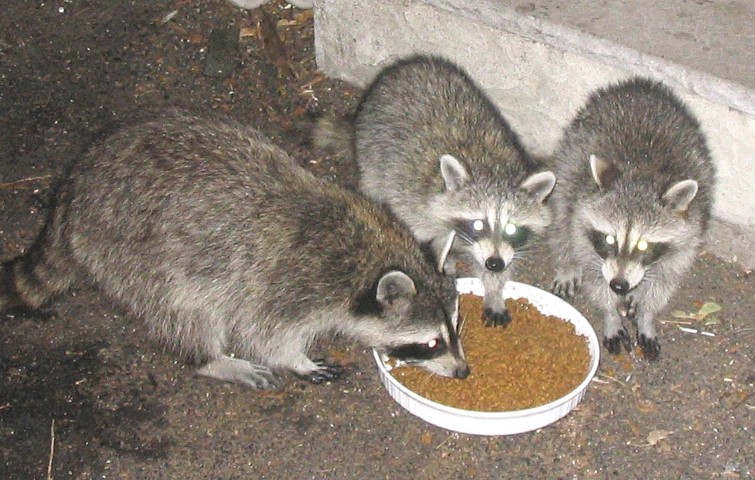 FOR THEY ARE THE INNOCENT AND PURE OF HEART